J

oyance Building Consultant – Mandatory Building Inspection & Window Inspection Services
We believe in high customer satisfaction.
Under the Mandatory Building Inspection Scheme, owners of buildings aged 30 years or above and served with statutory notices are required to appoint an Registered Inspector (RI) to carry out the prescribed inspection.
We will supervise the prescribed repair works found necessary of the common parts, external walls and projections or signboards of the buildings.
We can also carry out the mandatory window inspection at the same time.

Professional Staff
All our staff are well trained and strive to provide you the best services

20+ years: Experience in the Construction Industry
In 1999, we established the company in providing architectural, engineering consulting services

100% of our clients satisfied our services
We strive to achieve total customer satisfaction.
Our services include all aspects of building and construction consultancy advice
We have completed over 200 inspections for Owners Corporations and private individual owners.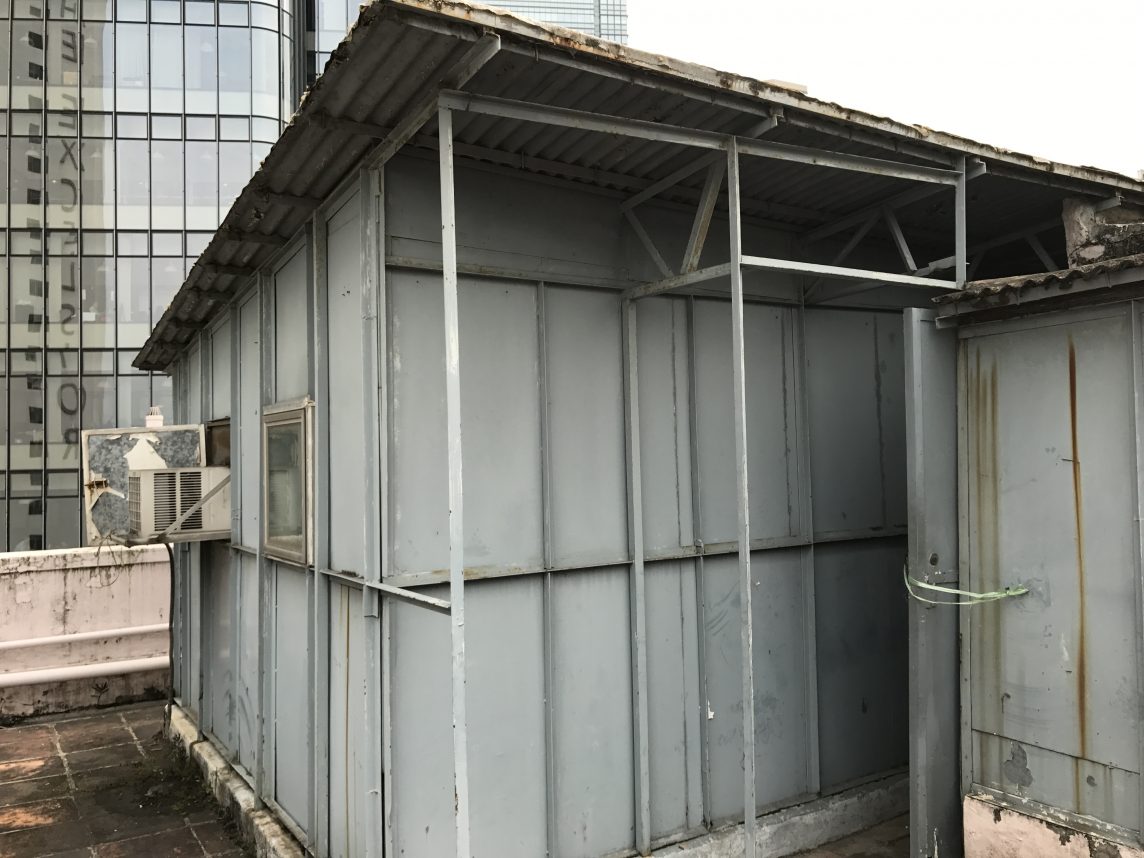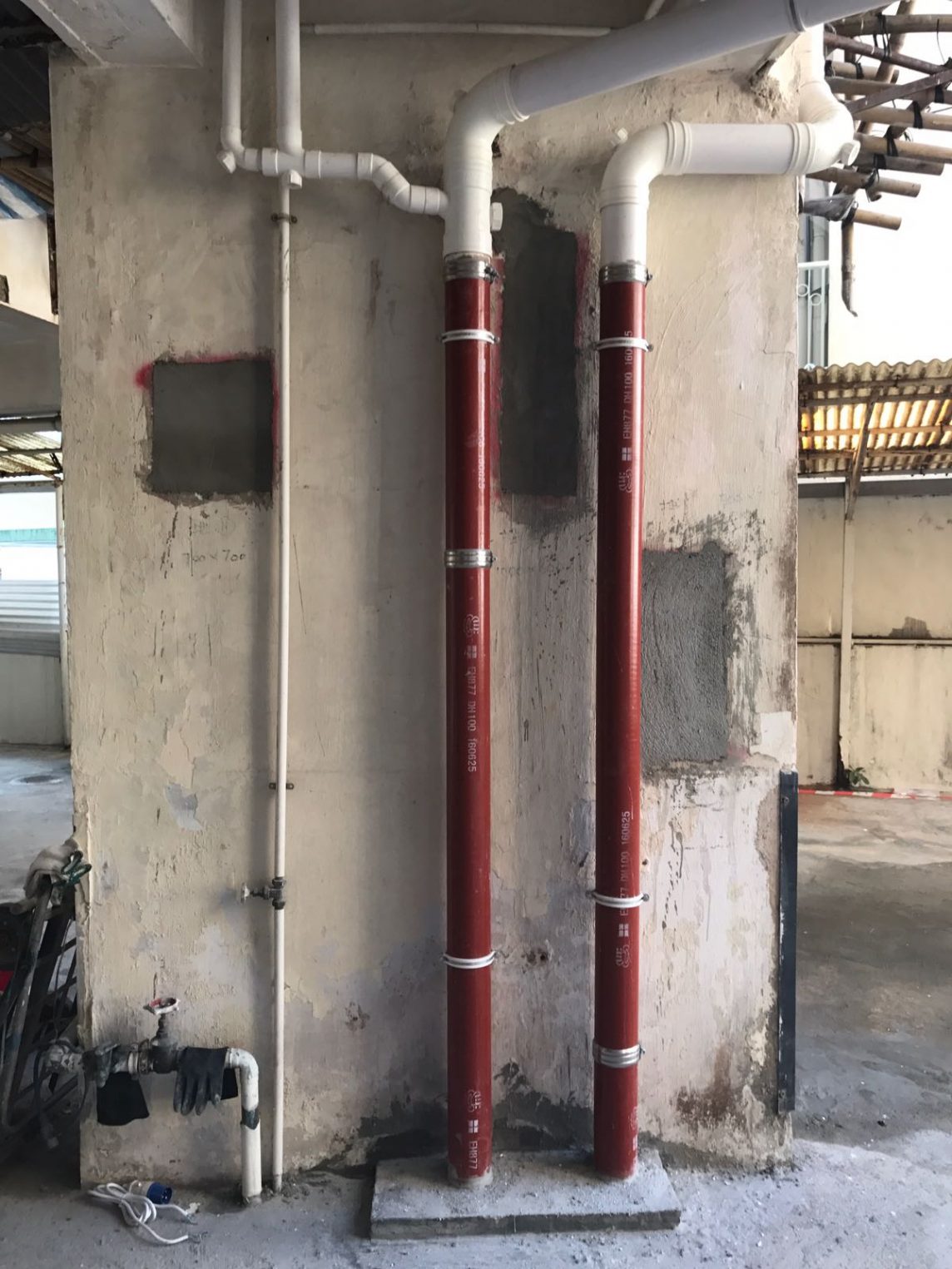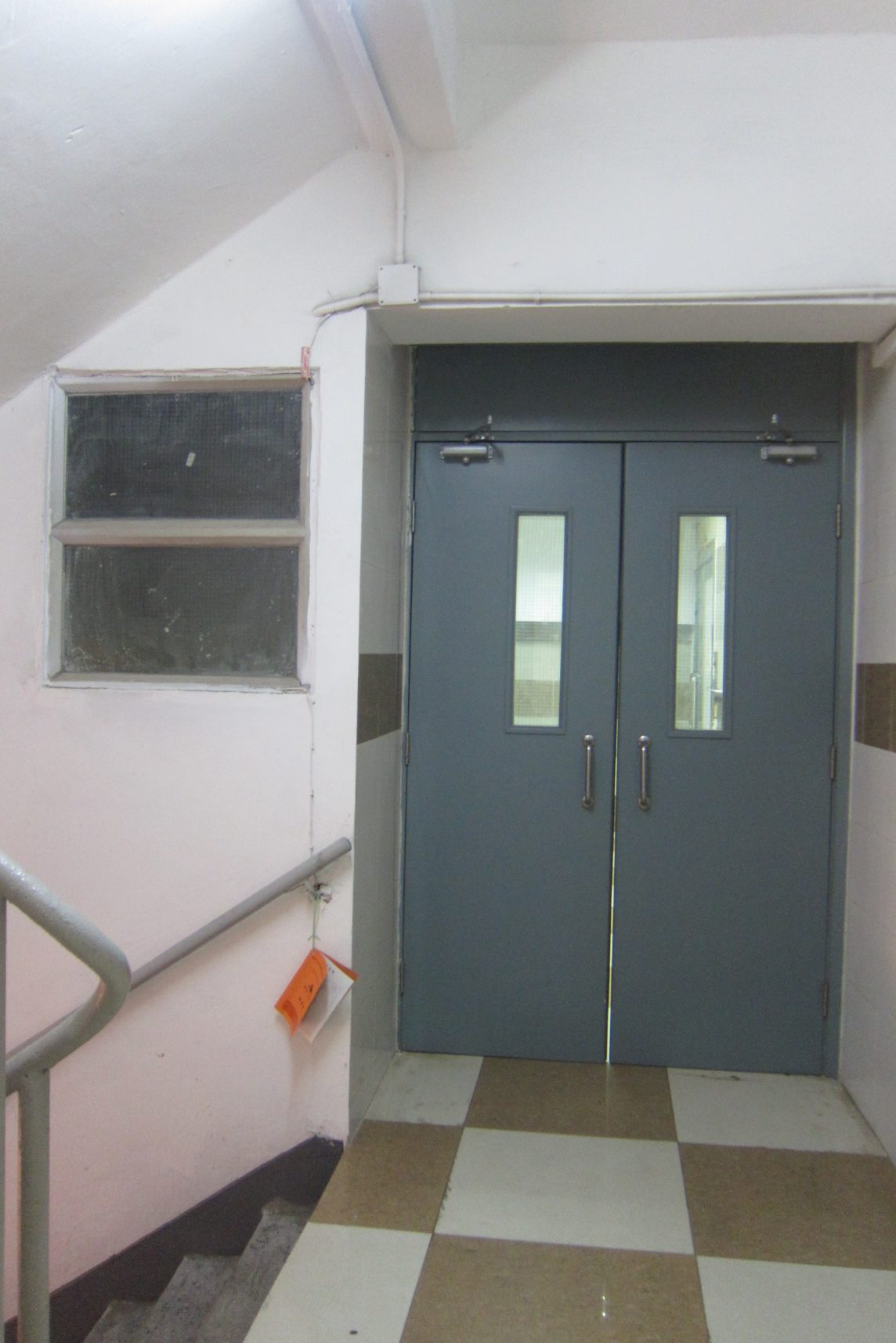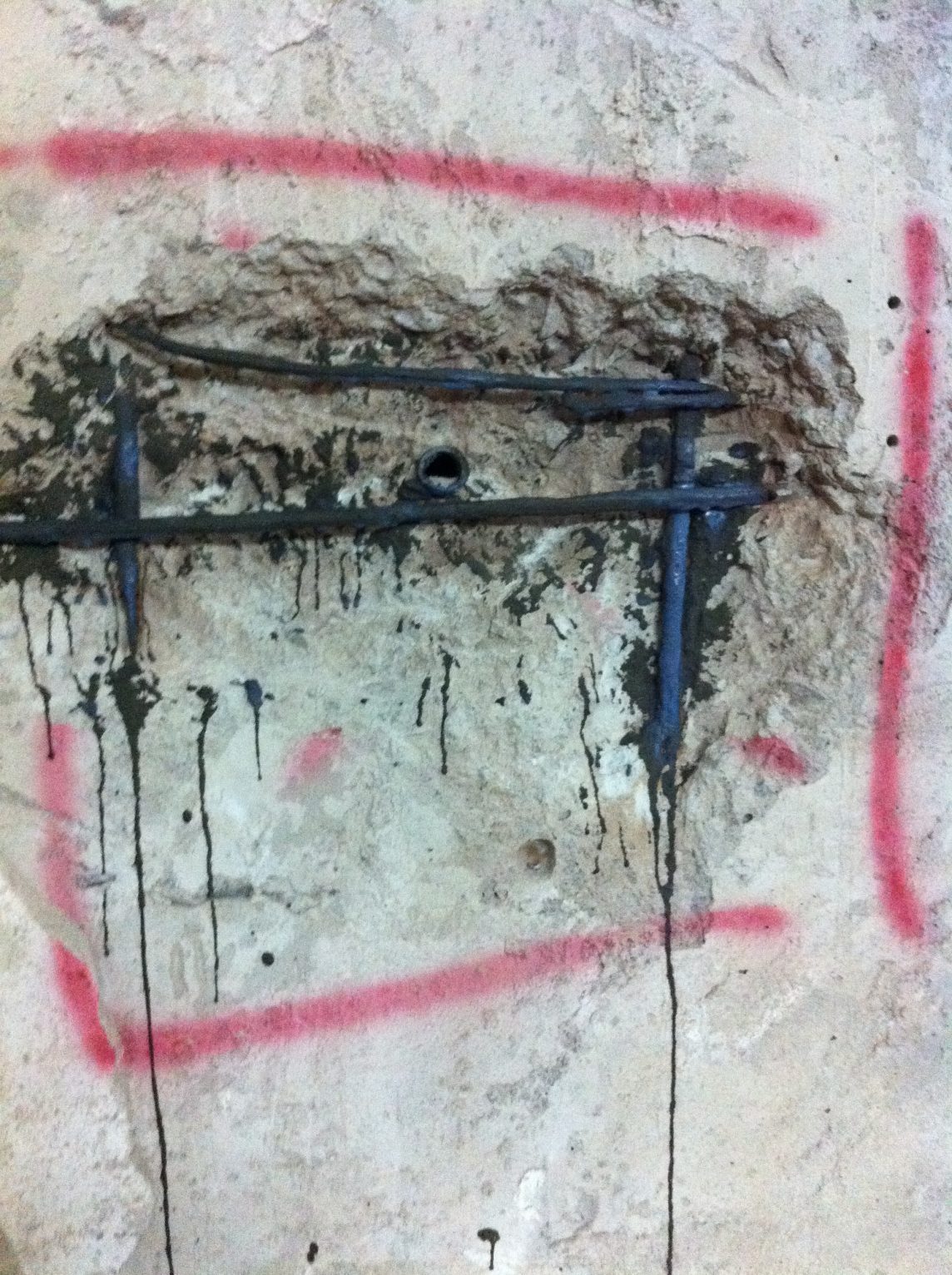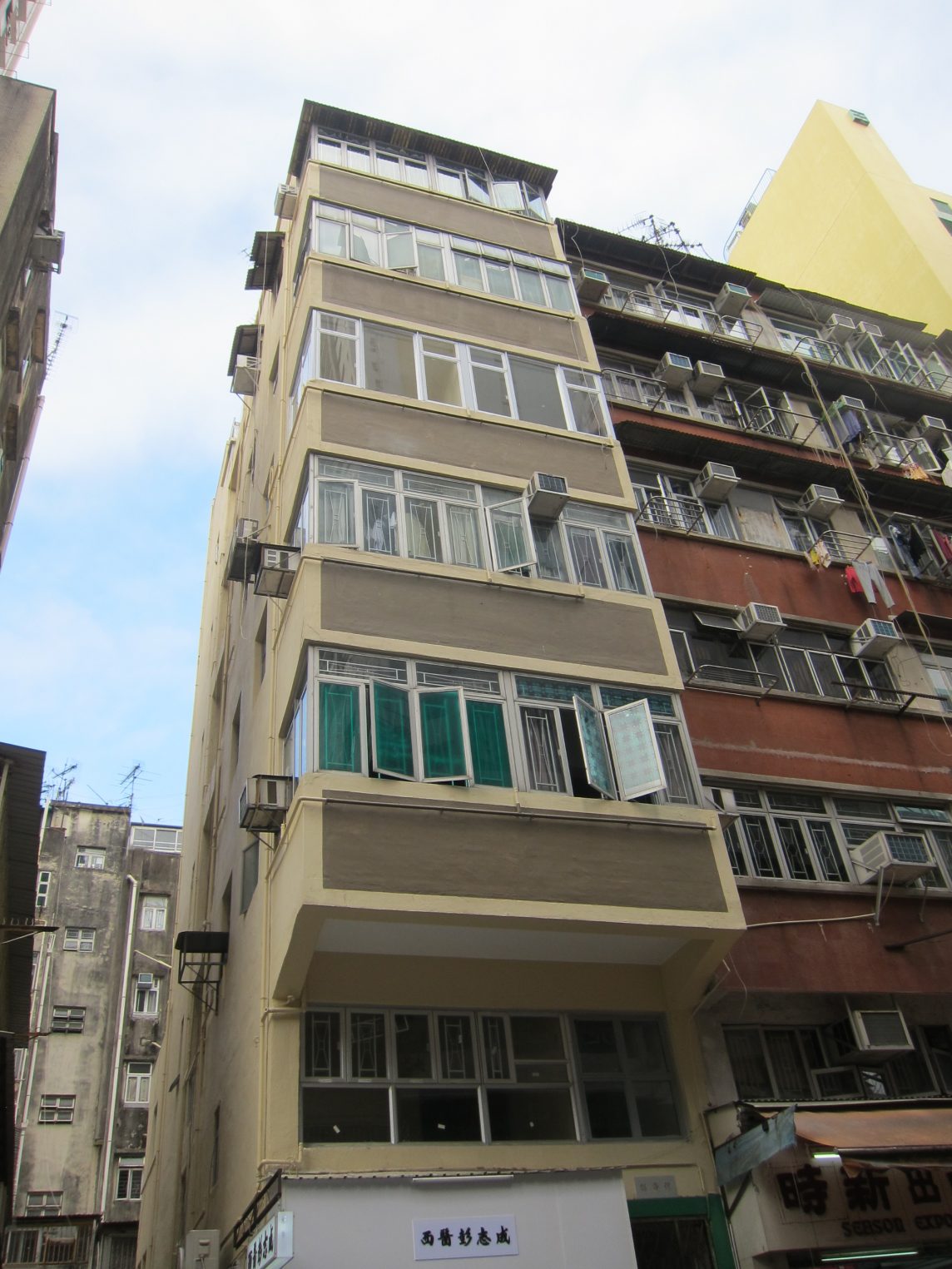 FILL THE CONTACT FORM
You are welcome to contact us anytime.
MAILING ADDRESS
Flat/RM 02, 11/F,
Kenbo Commercial Building,
335-339 Queen's Road West,
Sai Ying Pun ,HK

For all of your construction needs and more, please call us on
E-Mail: joyance.consultant@yahoo.com.hk